The one constant in our diverse services is the extraordinary amount of talent and dedication we have in-house.
This gives you access to the greatest minds and highest levels of support available. We are here to help you find the answer or create the solutions you need.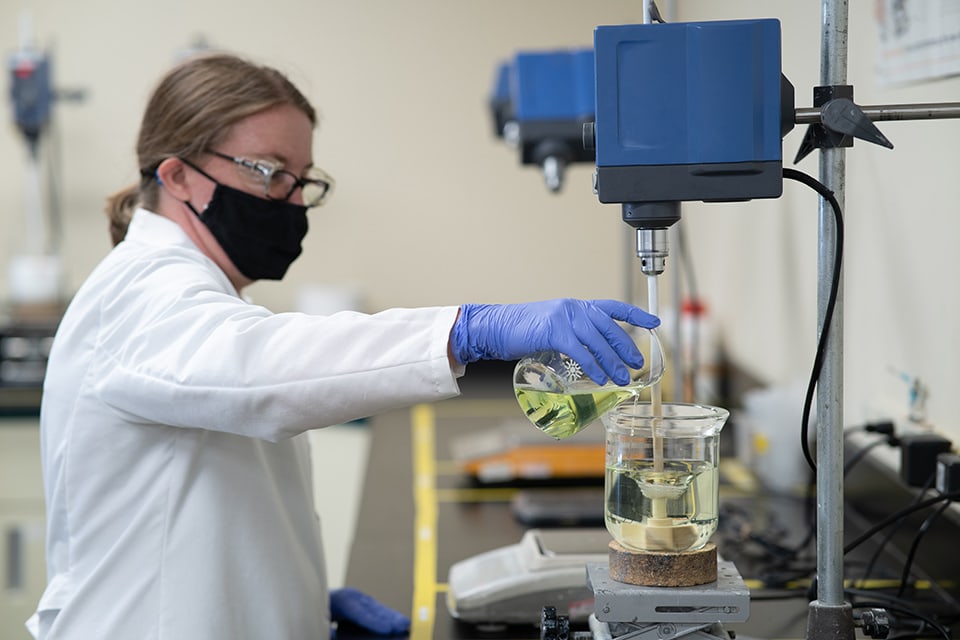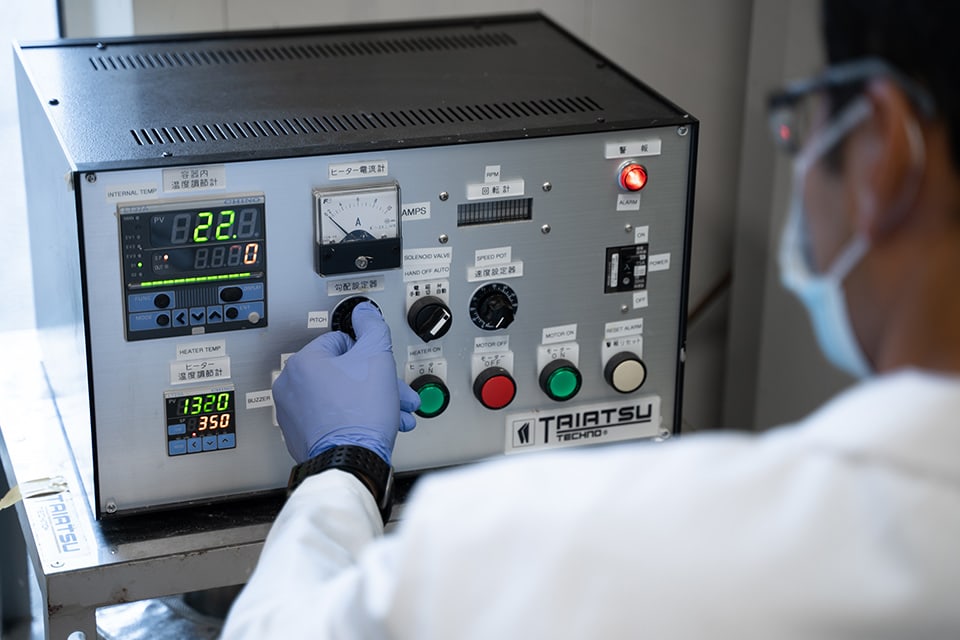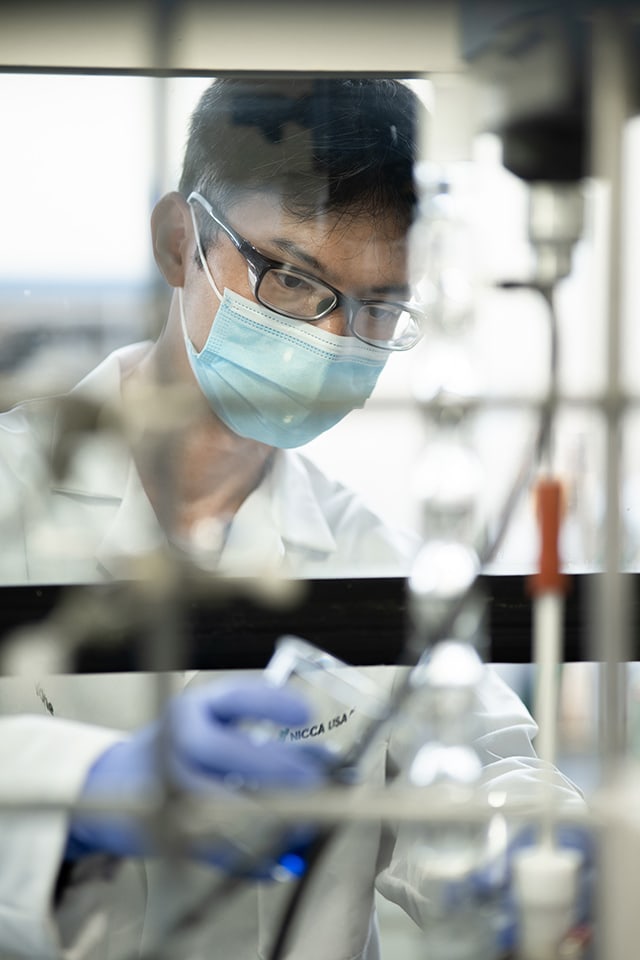 Custom product development
Process design
Product testing
On-site technical support
Phone support
Troubleshooting
Problem-solving
Lab support
Remove unnecessary complications from the equation.
Stop wasting valuable time, money, and manpower when faced with complex chemistry challenges, and rely on us to equip you with a chemical recipe for success.