You shouldn't have to wrestle alone with complex chemical solutions.
Struggling with color consistency, fastness, dye spots, and environmental compliance can make you feel unequipped to fine-tune the correct chemistry recipe for a quality product.
Let NICCA help you to understand the root cause of the issues you are facing, and propose an optimized chemistry solution.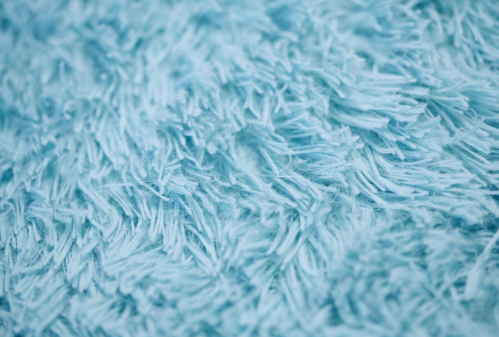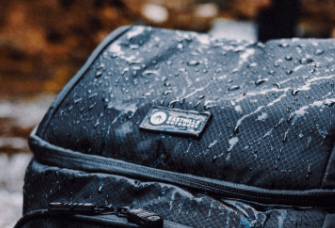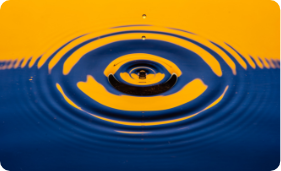 Conserve Water with Fewer Rinses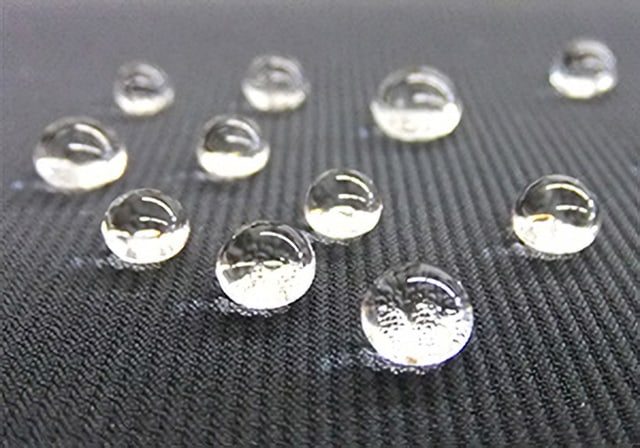 Fluorine-Free Water Repellent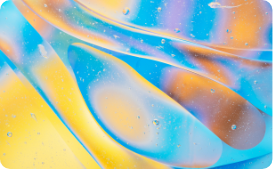 Perflouropolyether K-fluids for Lubricant Applications
Dyeing auxillaries and functional finishes
PFPE oils for specialty greases and vacuum oil
Finishes and coatings for structured nonwovens and filters
Specialty chemicals for textiles, nonwovens, paints, and lubricants
Anti-soils, Stainblockers, and Anti-stats
Polyurethane resins, PTSA catalysts, and specialty topcoats
PTSA catalysts and Toll Manufacturing
Remove unnecessary complications from the equation.
Stop wasting valuable time, money, and manpower when faced with complex chemistry challenges, and rely on us to equip you with a chemical recipe for success.