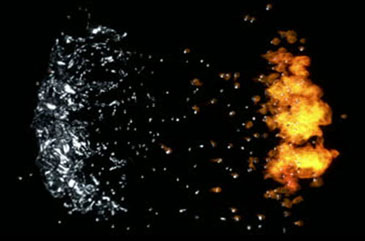 AATCC is having its 2015 International Conference in Savannah, GA on March, 25 and 26 2015.  NICCA USA has been selected to present its latest results regarding the Compatibility between C6 Water Repellent and Fire Retardant for a One-step Treatment.
Here is a sneak peek of the paper abstract:
Customers have become extremely demanding regarding the performance of their textiles. However, industry must match these new requirements without increasing the price of final product.  From a chemical manufacturer point of view, these new demands translate to developing agents that cost less or will decrease the process time.  NICCA USA has created a new C6 water repellent and bromine-free fire retardant that are compatible and can be used in the same bath. This agent imparts both properties without damaging the hand of the textile.
Save the date and come to Savannah on March 25 and 26 to listen to the presentation.