Fluorine-Free Water Repellents and the Failure of Fluorocarbons
We all want clean, fresh water to drink, to swim in and to clean with – but that's where our love of H2O ends.
When our clothes are soaked through, our upholstery is ruined and our tent leaks, we hate the damp. With the discovery of fluorocarbons in 1938, this problem seemed to be alleviated. More recently, however, we realized that certain fluorocarbon water-repellents are harmful to the environment. Thus began the race to find an earth-friendly, fluorine-free water repellent solution.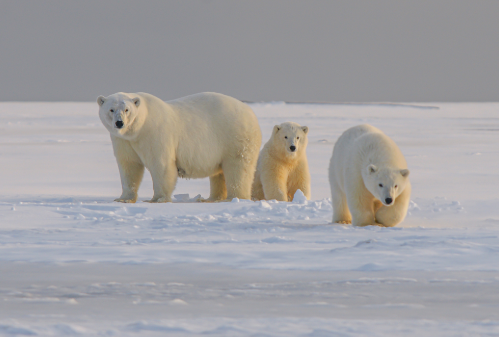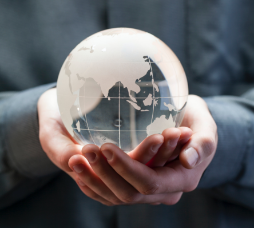 How NICCA Found a Solution
The reduction or elimination of flourochemicals in textiles is encouraged by pending regulation.
Manufactures lower their usage amounts and turn to other chemicals to extend performance.
Flourocarbon manufacturers promote more eco friendly C6 and C4 type flourochemicals
New fabric designs for some applications have inherently water-repellent properties

The NEOSEED Water Repellent Solution
Made from botanical origins – completely free of fluorine resin. NEOSEED provides excellent Durable Water Repellency on all types of fabric.
Made with an environmentally friendly hydrophobic polymer that offers durable performance comparable to fluorine-based products to meet increasing demands from consumers, industry and government regulation. Make the NEOSEED transition to Green!
Excellent water repellency with outstanding wash durability
Fluorine-free formulation uses botanical extract that is gentle on the environment
Outstanding shear stability
Meets consumer and government demands for Green water repellency
Replaces traditional C8 and C6 solutions
NICCA's Success with Fluorine-Free Water Repellents
NICCA USA has a long history as a high performance, specialty textile solution provider and is no stranger to tough challenges.
One of the keys to NICCA's success is understanding that, when it comes to tricky problems, there is rarely a one-size-fits-all solution. The fluorine-free water repellent challenge is no exception. NICCA, a bluesign® partner, offers a variety of environmentally friendly NEOSEED water repellent solutions, along with our well-known technical support, to find the best fit for each application.
Contact us today for help in meeting your fluorine-free water repellent challenge.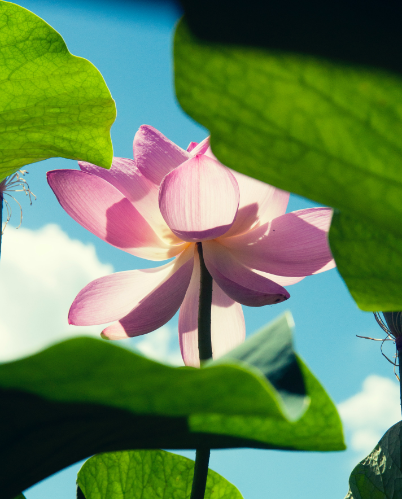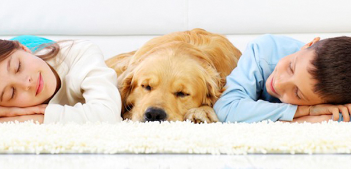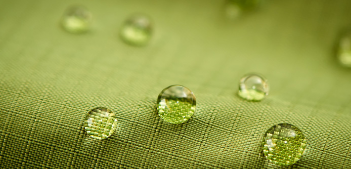 Home Furnishings Durable Water Repellency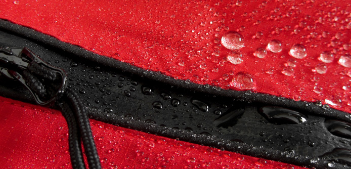 Textile Water Repellents – ECO-Friendly
Remove unnecessary complications from the equation.
Stop wasting valuable time, money, and manpower when faced with complex chemistry challenges, and rely on us to equip you with a chemical recipe for success.